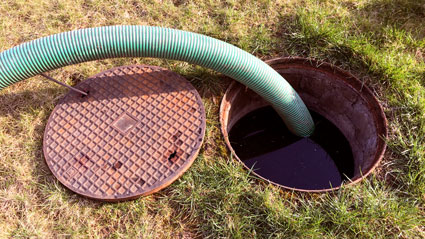 Septic pumping services
Routine septic pumping services are part of long-term septic system maintenance. Let us keep you on schedule with planned pumping based on your tank's capacity and age. We'll make sure it gets what it needs to maintain the right microbiome, efficiently breaking down waste.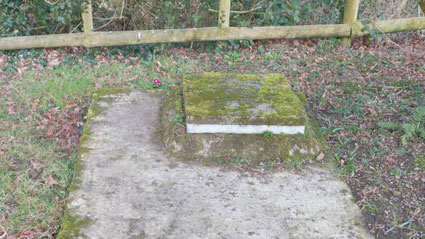 Tank location
If you've purchased a property in Pocatello, ID or are doing some heavy landscaping and don't know the location of your septic tank, give us a call. We'll locate it to make sure there aren't any questions about where the tank or drain field are in relation to your home and property features.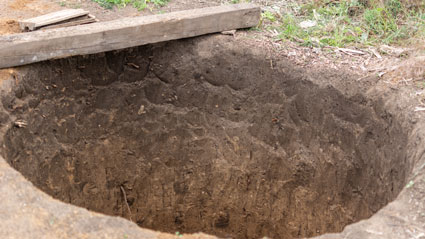 Septic tank inspection and reports
Having backflow issues with your septic tank? Need a condition report before you sell your property or file an insurance claim? We have the equipment for camera inspections and will make sure you get a complete report about the condition and function of your septic tank. We also offer grease trap cleaning services!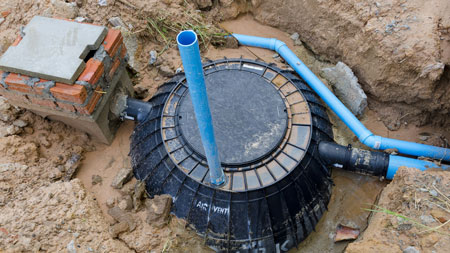 Baffle and riser installations
Damaged baffles or risers? These parts can become damaged over time due to all sorts of factors. Call us to have them repaired or replaced, to ensure the integrity of your tank over the long-term.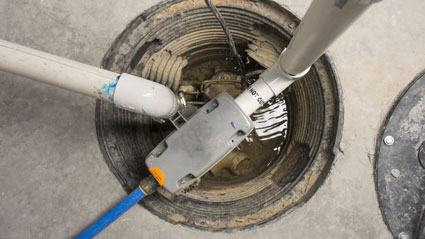 Sump pump pumping
Pocatello, ID gets a fair amount of rain in the spring, along with plenty of melting snow. If your sump pump is working overtime to keep your basement dry, call us to have it thoroughly pumped out.
Schedule an Appointment
All Pumping & Septic, LLC is standing by, ready to provide septic tank services with authority. Contact us today at 208-530-6182 for more information about our hydro jetting service capabilities or to schedule an appointment.